[ad_1]
More than 20 organizations in Assam have threatened to protest the construction of a mega dam on the Subansiri River along the Assam-Arunachal Pradesh border.
Informing about this, Assam President Jatiyatabadi Yuva Chatra Parishad (AJYCP) – Palash Changmai said the protest will start from September 20.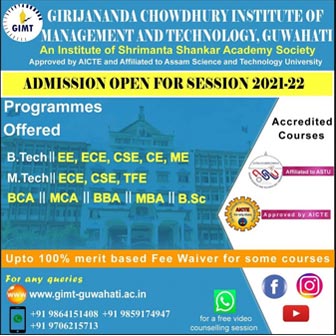 Changmai informed that 22 organizations have come together and decided to launch a series of protests, including the blockade of the project site, against the NHPC.
The AJYCP has called for construction activities to stop on the 2000 MW Subansiri Lower Hydroelectric Project (SLHEP) near the Assam-Arunachal border.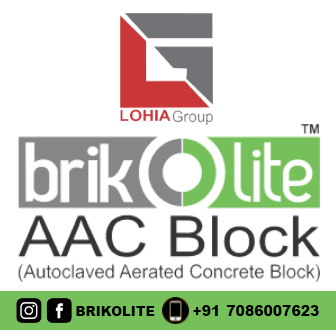 Read also: Tragedy of the Assam boat: the body of Dr Bikramjit Baruah found in Majuli
The AJYCP strongly opposed the construction of the mega dam, saying the project would be a major disaster for people living in downstream areas.
In 2003, the Center gave the green light to the lower Subansiri hydroelectric project, after which construction began in 2005.
The deadline to complete the country's largest hydropower project was set for 2014, but the project was halted in December 2011 following widespread protests from anti-dam groups.
[ad_2]