[ad_1]
Hello dear friends!
You must have JavaScript enabled to use all of RTI's features.
However, it appears that JavaScript has been disabled or is not supported by your browser. Please change your browser options to enable JavaScript and try again.
June 30, 2021

Nathalie Tso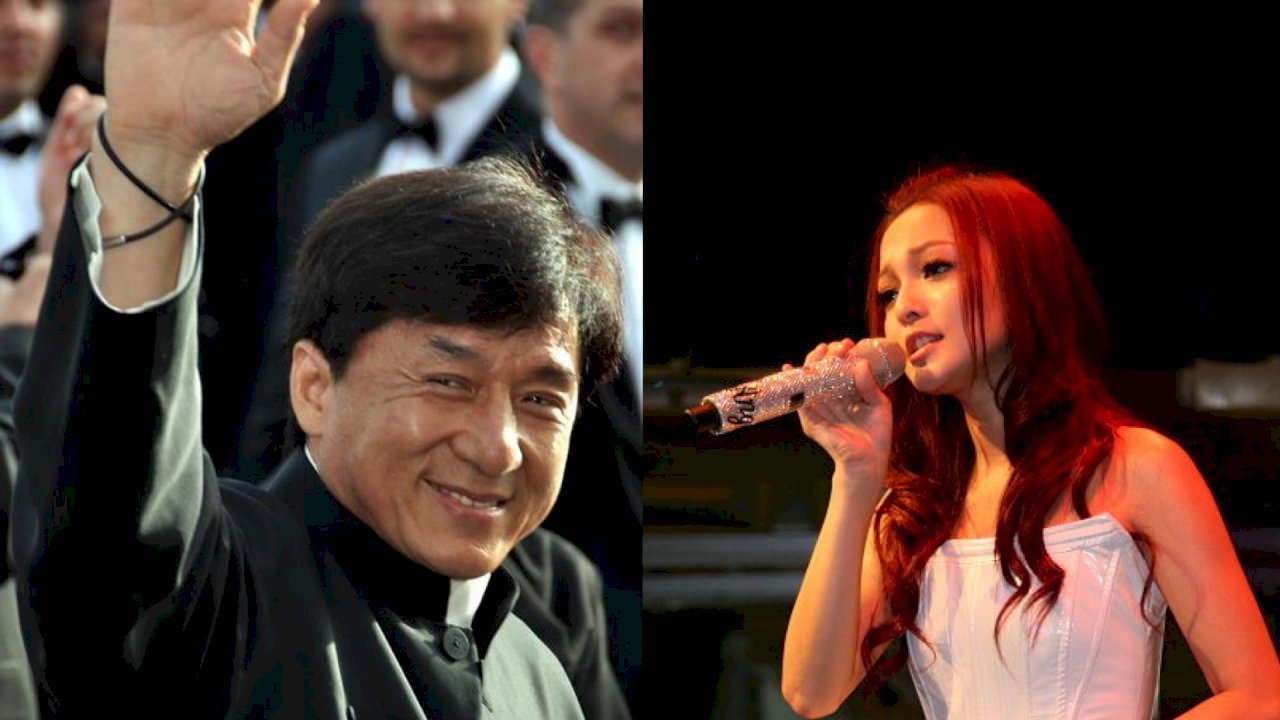 The government of Taiwan calls on Taiwanese citizens to avoid participating in political events organized by the Communist Party of China (CCP). It was after Taiwanese singer Angela Chang performed at an event in Beijing on Tuesday celebrating the 100th anniversary of the party's founding.
Chang was introduced as representing "Taiwan, China" with Jackie Chan from "Hong Kong, China", Liu Nai-qi from "Macau, China" and Chinese singer Sheng Mai. Together they sang a patriotic song called "Protecting the Yellow River".
Over 20,000 people watched the show, including party leaders Xi Jinping and the seven members of the Chinese Politburo Standing Committee
Taiwan's top Chinese policymaker, the Continental Affairs Council, said the purpose of the performance was to further Beijing's claim that Taiwan is part of China. The council says Taiwanese citizens should consider the dignity of their nation and how their actions will affect public opinion before participating in a Chinese Communist Party event.
[ad_2]