Asom Jatiyatabadi Yuva Chatra Parishad (AJYCP) activists on Tuesday launched a massive protest in Gogamukh, Dhemaji district, northern Assam, against the construction of the 2,000 MW Lower Subansiri hydroelectric power plant project.
Members of the Association of Adivasis Students of Assam (AASAA) and the One Women Committee also joined the commotion in which hundreds took part.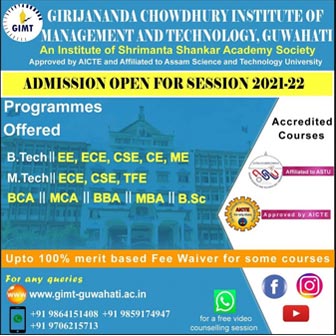 AJYCP President Rana Pratap Baruah said, "We want our state and country to become brighter with electricity, but we don't want electric lighting at the expense of people."
He also said they weren't fussing for fun.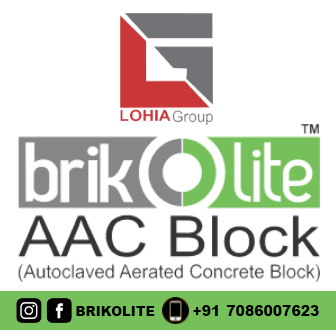 Leading the agitation, AJYCP State Secretary General Palash Changmai said that a full "bandh" was called upon to stop the transport of goods to the LSHEP site in Gerukamukh from the Gogamukh national road.
Speaking to the public, the secretary general of AJYCP said construction of the dam project was underway despite the recent overflow of water from the river through the structure.
Changmai also said that the last tripartite meeting between the NHPC, the state government and various anti-roadblock protest organizations on December 11, 2014 resulted in a consensus on the formation of an expert committee to study the environmental impact of the dam.
But the report of the expert committee had not yet been made public, complained the leader of the AJYCP.
He demanded another tripartite interview involving all anti-barrage parties to implement the resolutions adopted at the 2014 meeting.