[ad_1]
On Wednesday, the AJYCP strongly opposed the police crackdown on agitated people who protested against the NHPC roadblock in Gogamukh in Assam.
Large numbers of people staged a protest on Tuesday against NHPC Limited's Lower Subansiri Hydroelectric Power Project (LSHEP) in Gerukamukh in the Dhemaji district of Assam.
Asom Jatiyatabadi Yuva Chatra Parishad (AJYCP) Central Committee Secretary General Palash Changmai on Wednesday expressed his dissatisfaction with the police action on anti-roadblock protesters on Tuesday under the pretext of Covid SOP.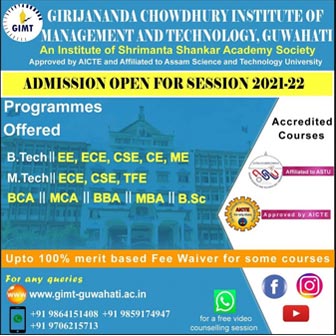 Read also: Subansiri mega dam: more than 20 organizations in Assam protest against the NHPC
"It is very shameful for the same government which on the one hand gathers thousands of people for meetings and observes Prime Minister Narendra Modi's birthday for twenty days and turns partiality towards peaceful protesters," said Palash Changmai in the press release.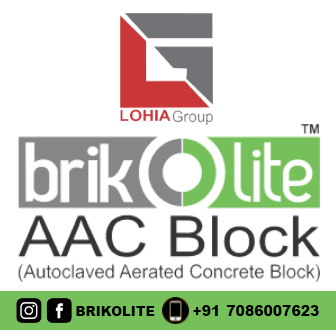 The AJYCP has declared its resolve to continue the anti-barrage agitation despite government efforts to thwart it.
The student-youth organization also announced its program to spread unrest to 965 villages in the areas downstream of the Subansiri River in Lakhimpur, Dhemaji and Majuli districts and to hold public consultations.
AJYCP leaders demanded a discussion on the LSHEP issue at the Assam Cabinet meeting to be held in Dhemaji in the coming days.
The AJYCP also organized protests against the Lower Subansiri hydroelectric power project in North Lakhimpur along with the rest of the state.
On Tuesday, the AJYCP launched a massive protest in Gogamukh against the construction of the 2000 MW Lower Subansiri Hydroelectric Power Project on the Subansiri River in Gerukamukh by NHPC Limited and other organizations.
[ad_2]